What you'll need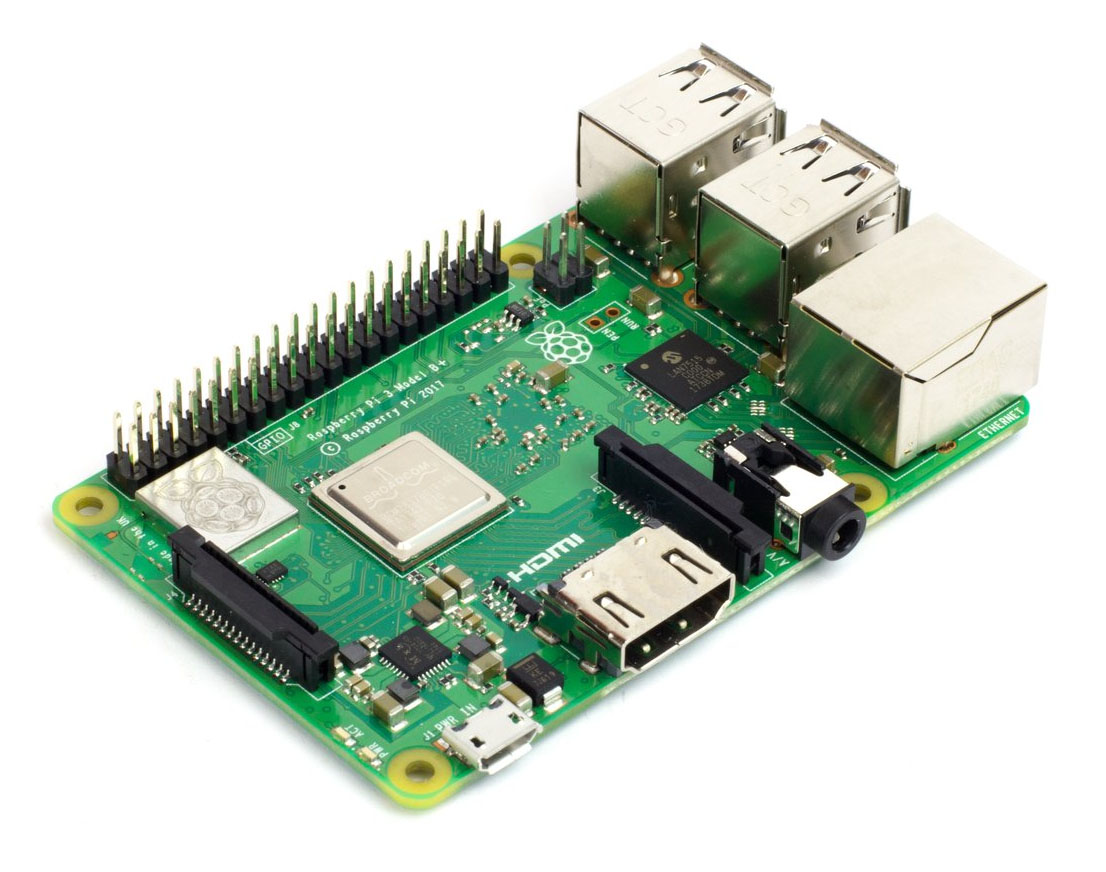 A
Raspberry Pi
, any of this versions: version 1 model B+, version 2, version 3 or version 4.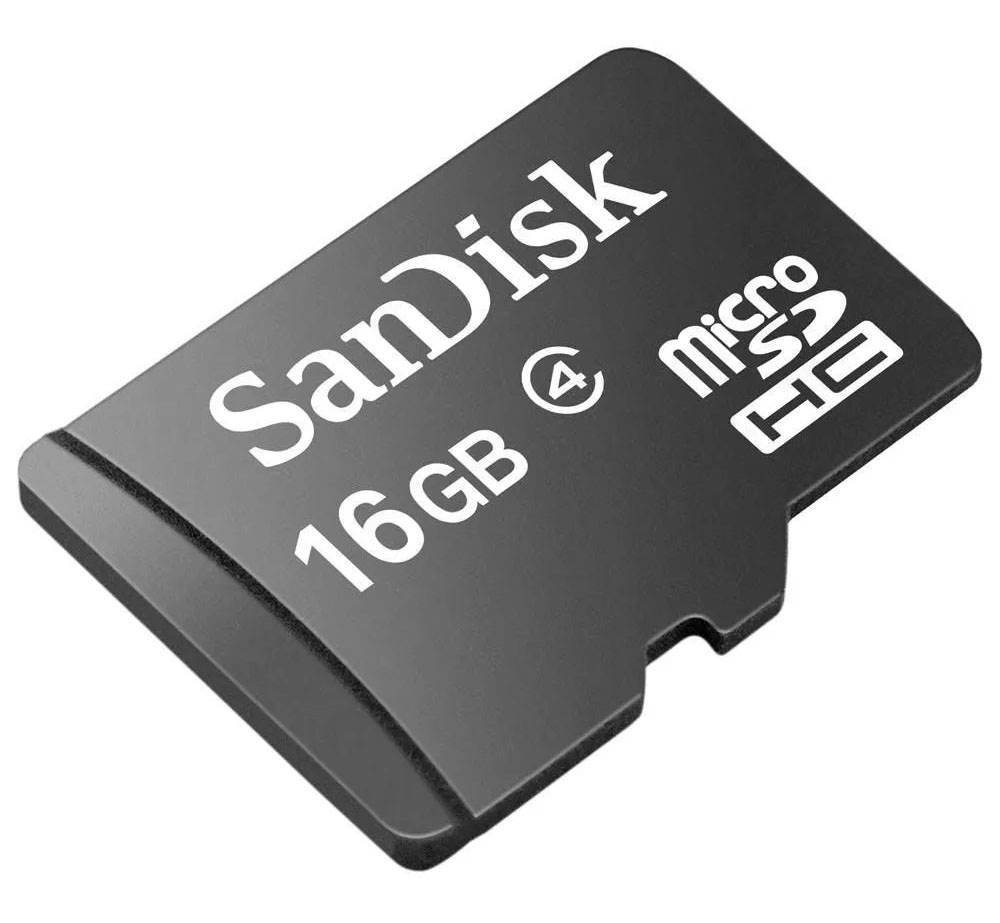 A small
SD Card
, 16 Gb will be more than enough.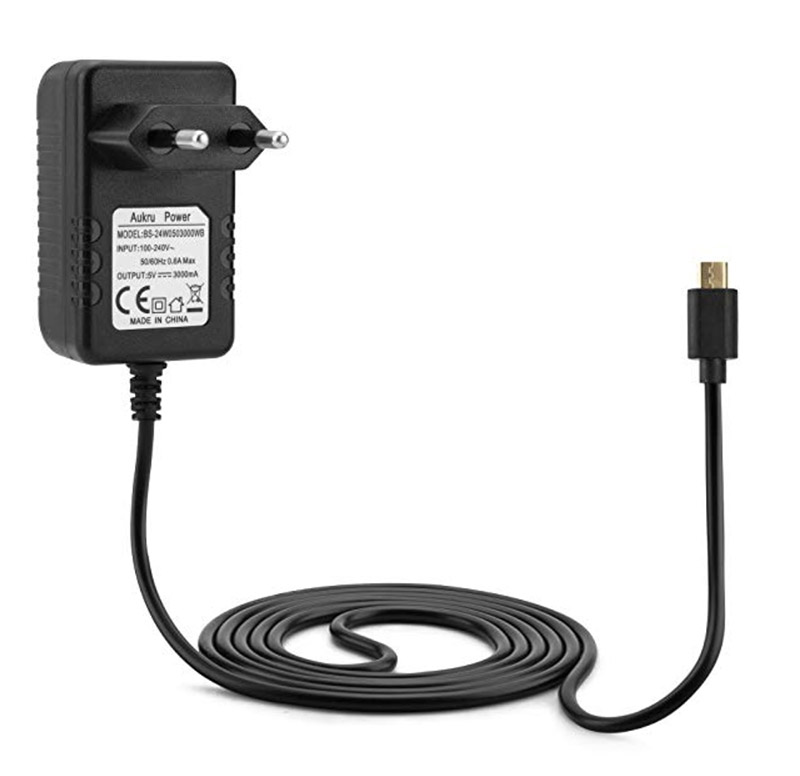 A micro USB power supply with a little more juice than the standard Raspberry Pi one, because we'll be driving a screen too. 3 Amps will be enough,
Power supply
.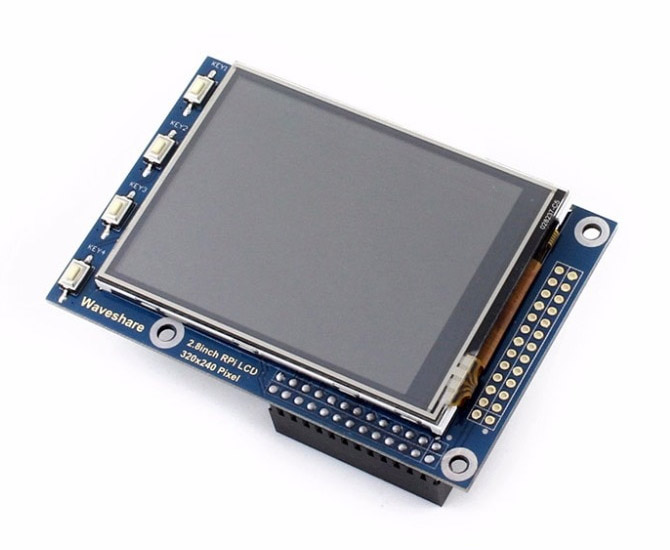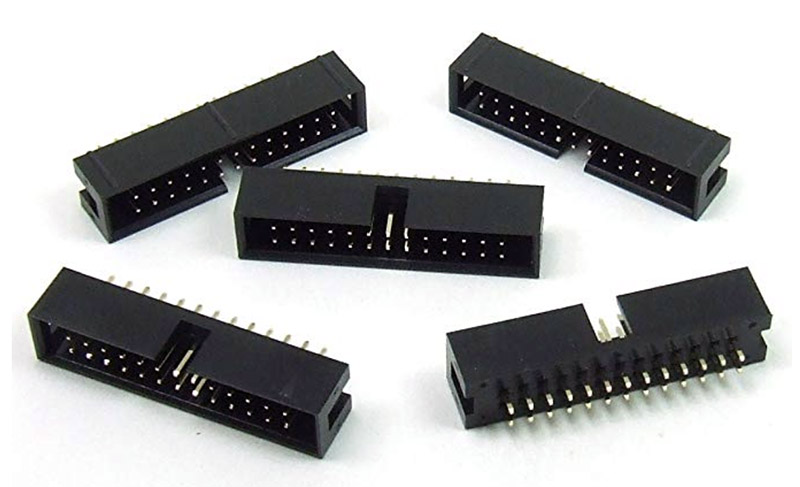 Some M2.5 screws.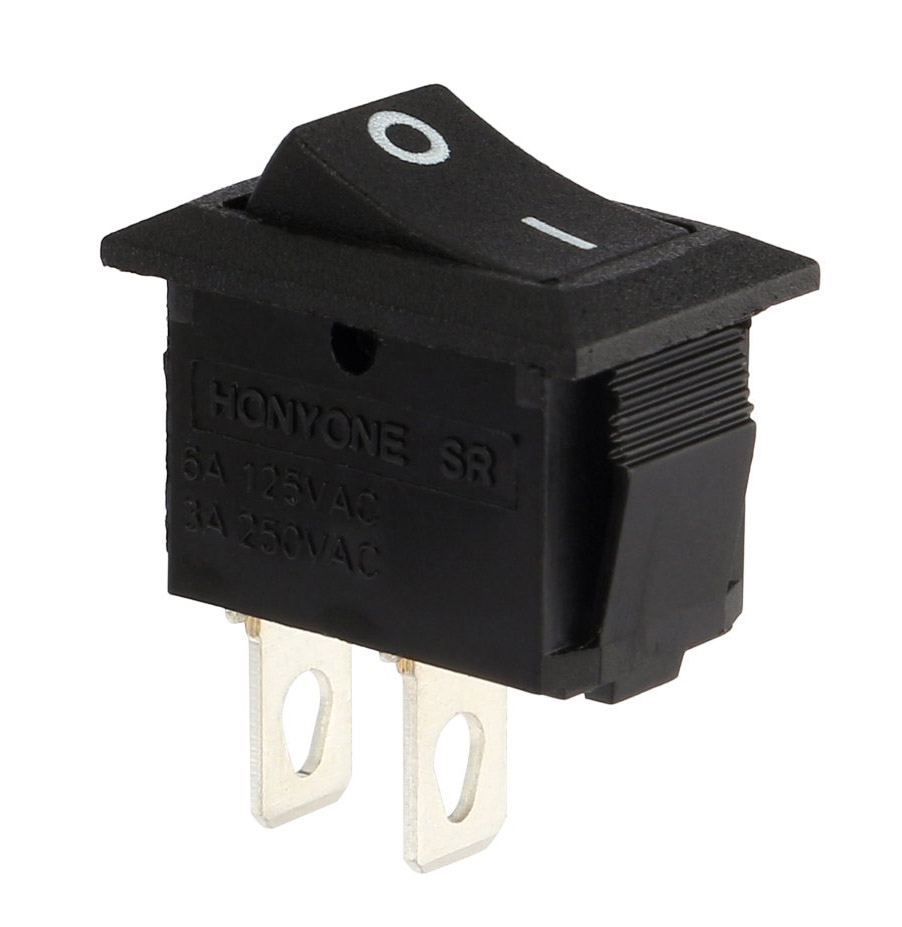 A panel mount switch button that fits the 15x10 mm. rectangular hole in the
Base
, This
Switch
fits perfectly.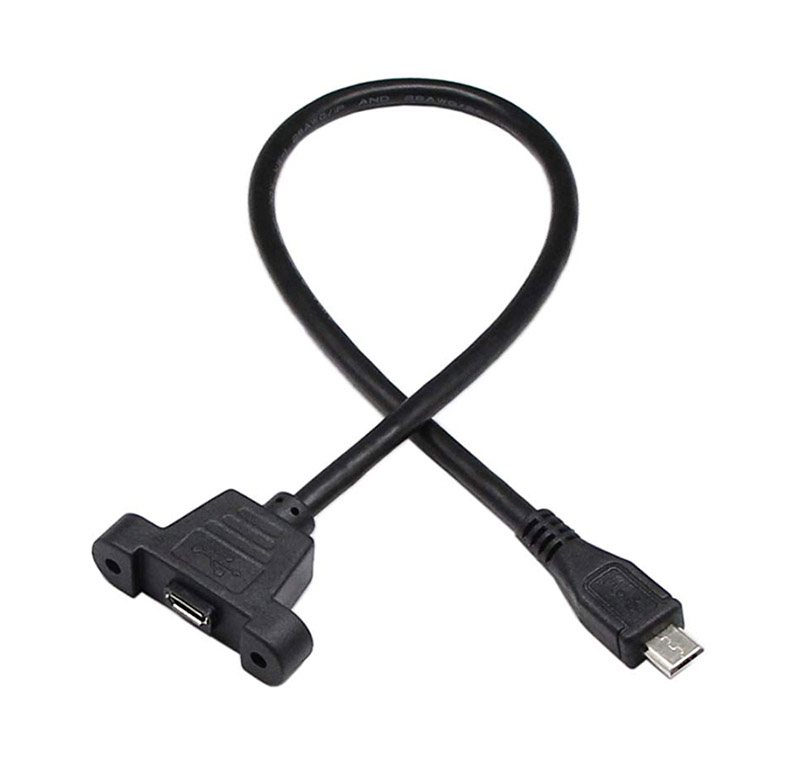 If you'll be using a
Raspberry Pi 3
or earlier, you'll need a micro USB cable extender with panel mount. The
Base
is prepared for one with a 28mm. distance between the mounting screw holes, this
USB extender cable
fits perfectly. If you're using a
Raspberry Pi 4
, you'll need an USB-C equivalent of this cable.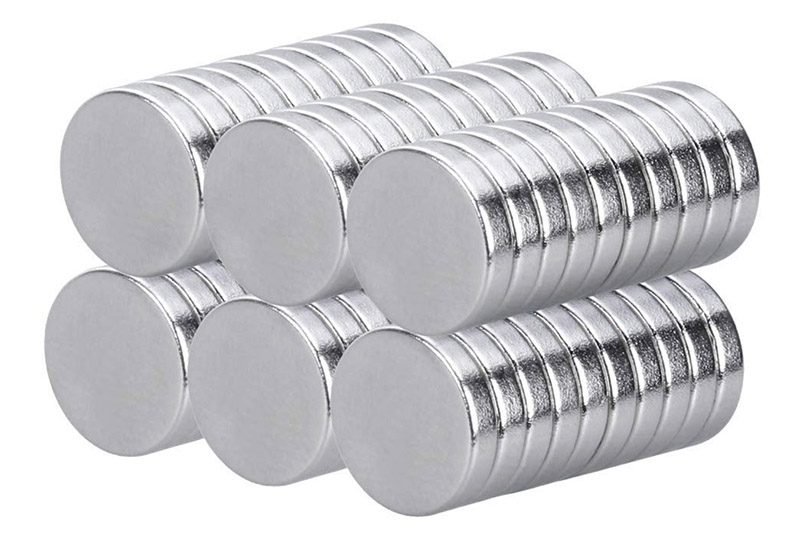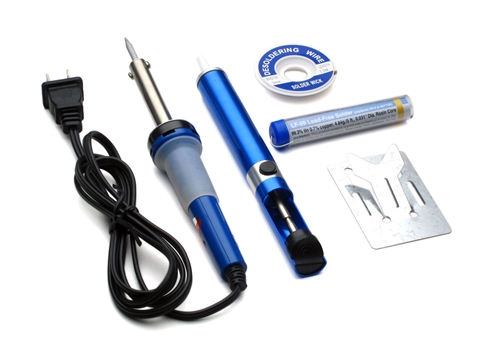 The usual simple soldering stuff, glue and some patience.